ABOUT US
We are leading company of hybrid vegetable seeds in India. Arizona Seeds Pvt Ltd is an Agriculture Seeds Company located at Patiala, Punjab.It is registered under Companies Act 1956 and headed by Managing Directors Mohd Anwar and Mohd Shamshad who have the expertise of twenty years in Hybrid Seeds business and eight years expertise in seeds germplasam with different MNC Company in several countries by direct handling of germplasm and production in several hybrids in Aurangabad, Hyderabad associated Bangalore analysis farm Houses even have an agriculture technocrat having immense expertise in Seeds development.
The company is one of the top leading vegetable Seeds Companies with a research base in Punjab.
READ MORE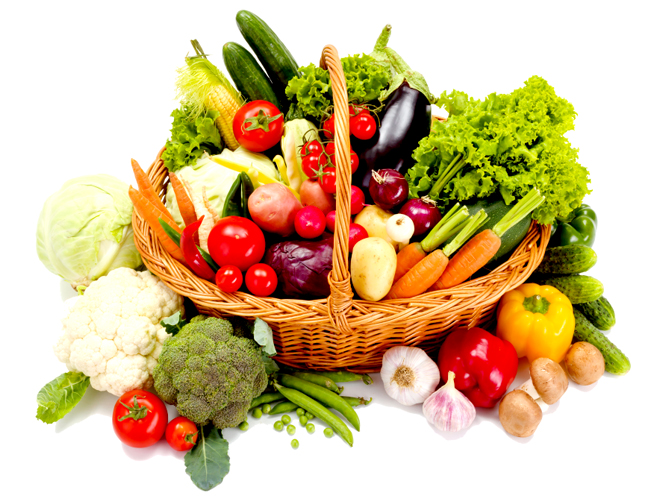 our products
We are highly committed to quality assurance
---
Research & development
Taking best quality characters from different varieties for hybridization to make best hybrids to give best result in different climatic zone. In every crop hybridization has been done by specialized Hybrid plants are ones derived from matings between genetically distinct parents. Such matings are called crosses. Crosses often occur between plants classified as distinct species. Many hybrids are sterile, but many others are merely of reduced fertility and can, in fact, produce offspring. The level of fertility varies both with the cross in question and, for a given type of cross, from one individual hybrid to another. Some crosses produce hybrids just as fertile as their parents.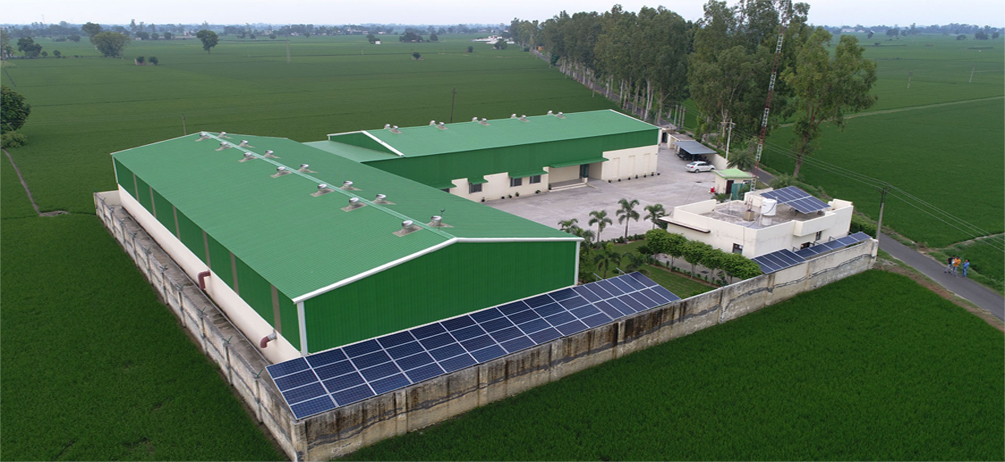 Stay in touch
We are interested in hearing from you
Copyrights © 2023 Arizona. All rights reserved. Designed and developed by
The Dream Creators