Farmer Meeting Jan 2021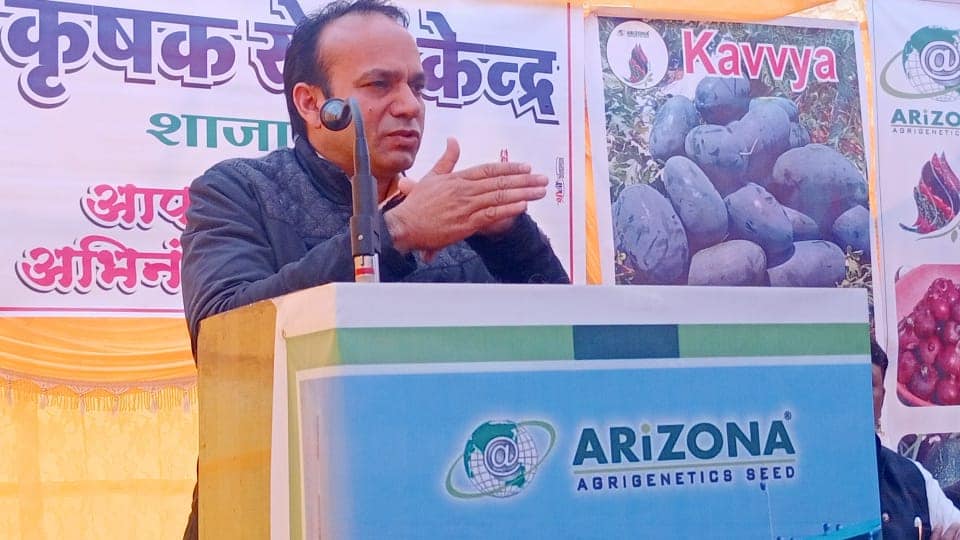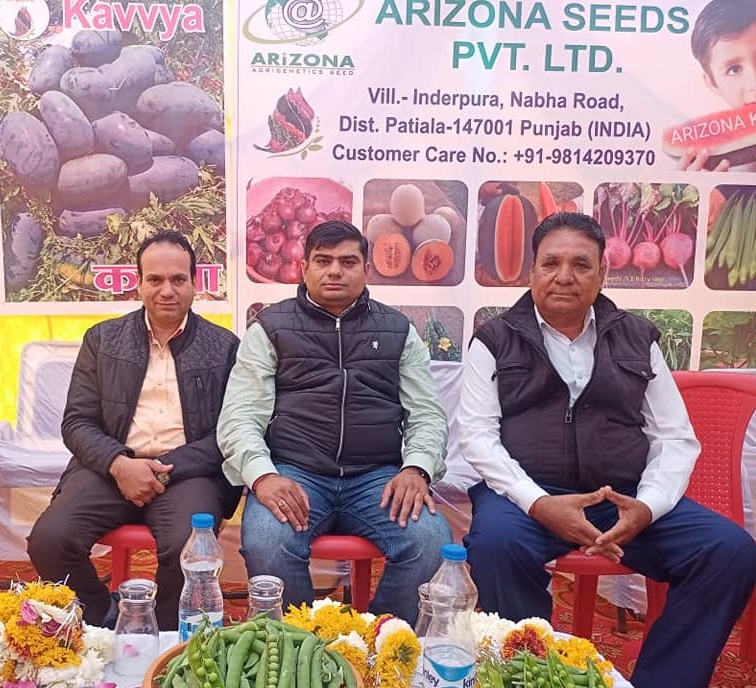 Greetings From Arizona !!
In a beginning of 2021 our company Arizona Seeds Pvt Ltd organized a Kisan Mela with 200 + farmers & all our supportive distributors , dealers in Shajapur , Madhya Pradesh. Where our company give details of our products to farmers who are the back bone of country . Company present staff also gives the guidance to farmers How they improve the Farming with little efforts of their daily routines by using the company hybrid products. Company gets huge support from farmers through this encouraging step. Special thanks to all our supportive staff and business partners for making this event successful.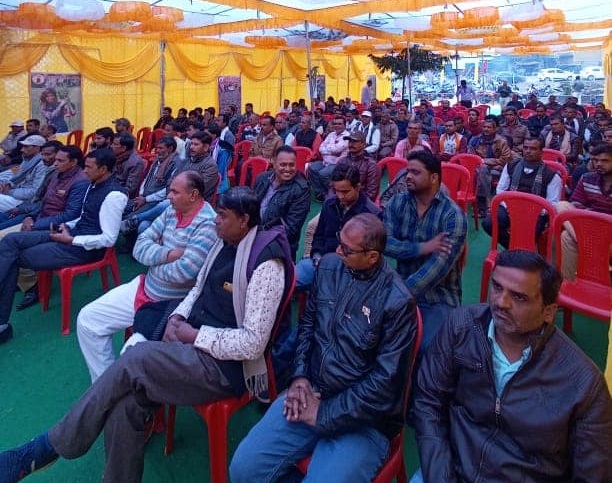 Copyrights © 2016 Arizona. All rights reserved.