3.
Our Services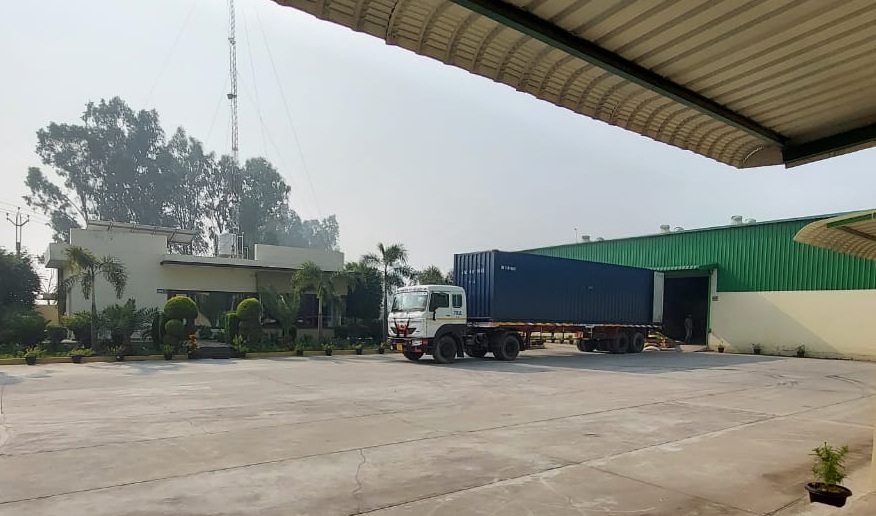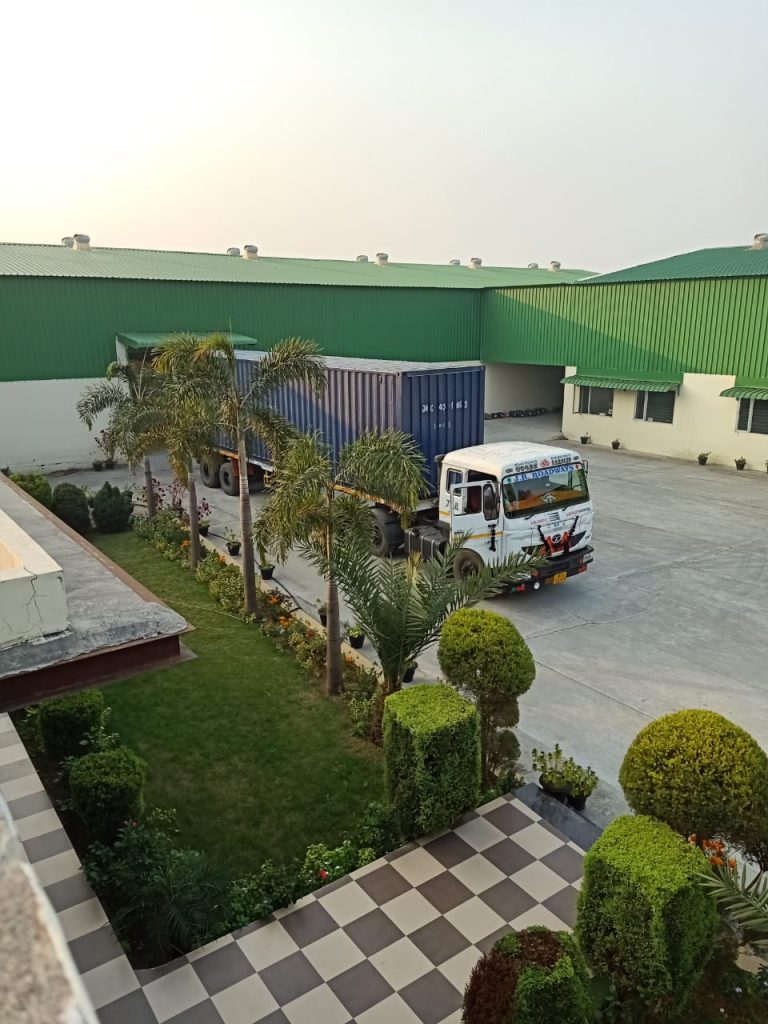 Greetings From Arizona !!
We feel proud by sharing some moments for preparing our exports shipment. Where the all world the faces a big crises in every Industry growth. Here the Arizona try to give little bit contribution to boost up agriculture industry . Arizona contribute the great role in growing level of foreign trade at State or Country level. We specially thanks for all Business channel Partners & All concern staff for their support and best wishes.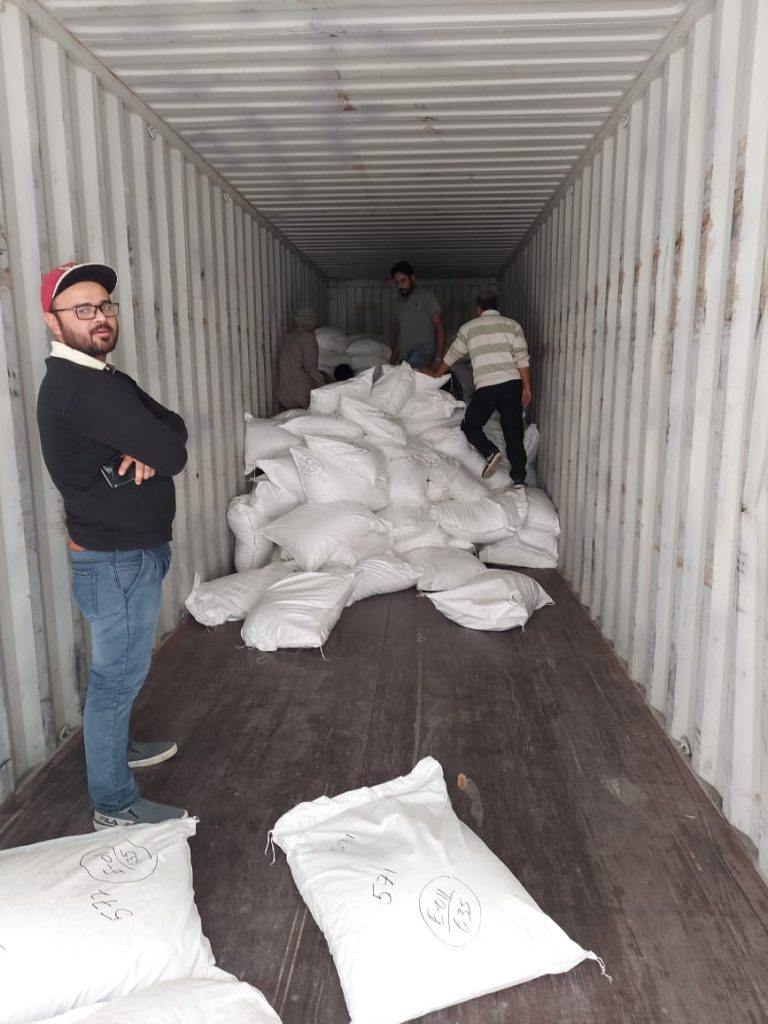 Copyrights © 2016 Arizona. All rights reserved.